The Circle is a new type of reality show that is broadcast on channel 4. During the second year of my degree, I was tasked to create a website based up a film or TV program of our choice. I chose 'The Circle' as I really liked how they involve the audience through the use of an app, and felt that  could correctly incorporate this into a coherent website, which they don't currently have.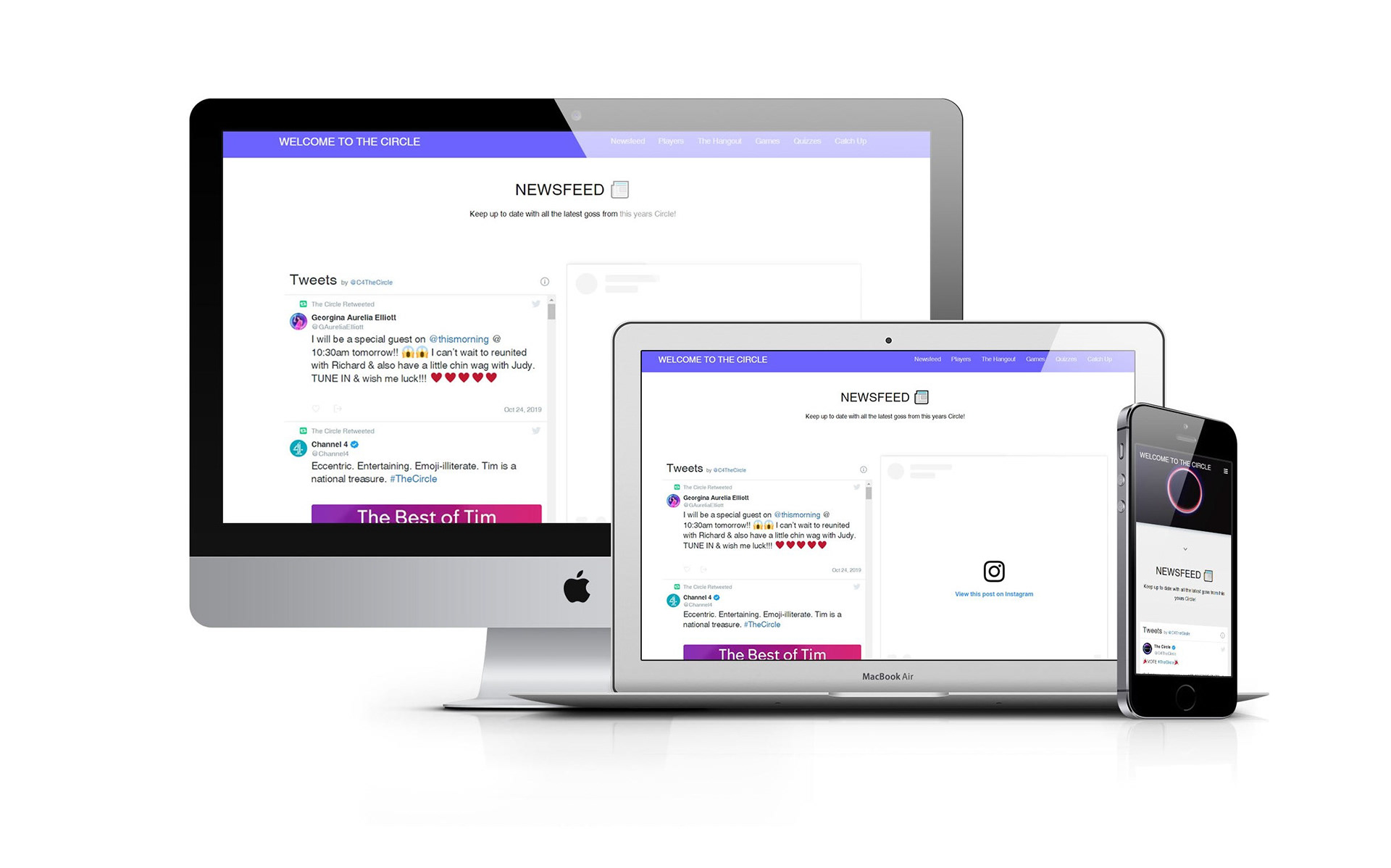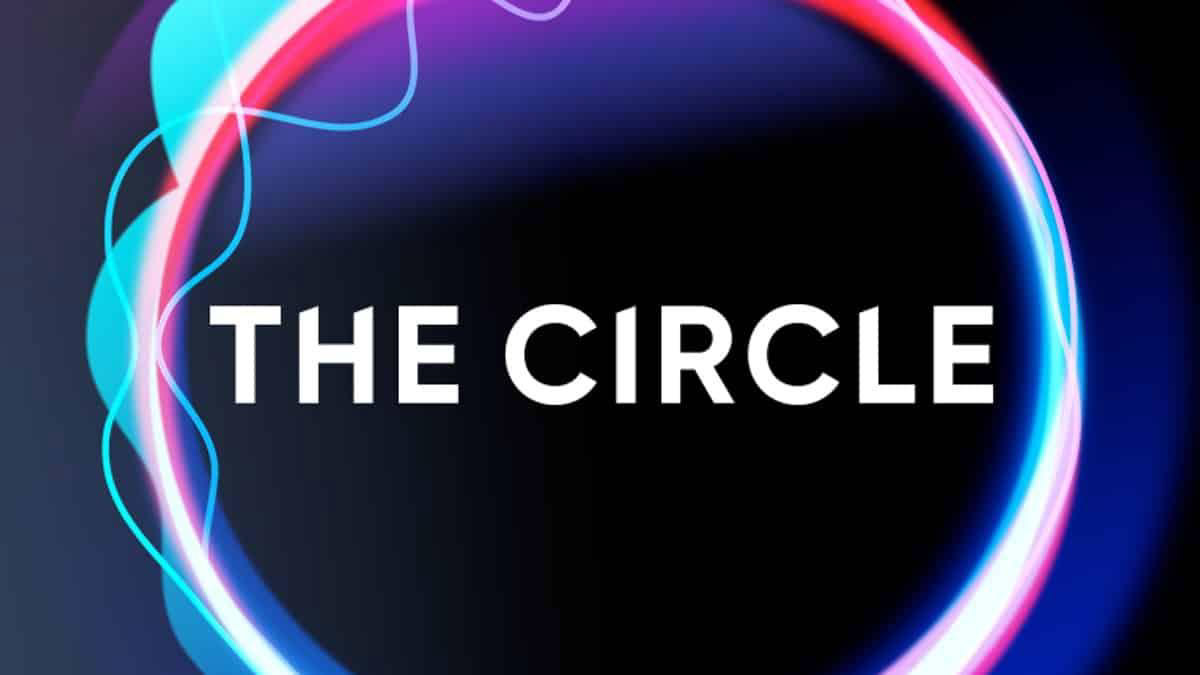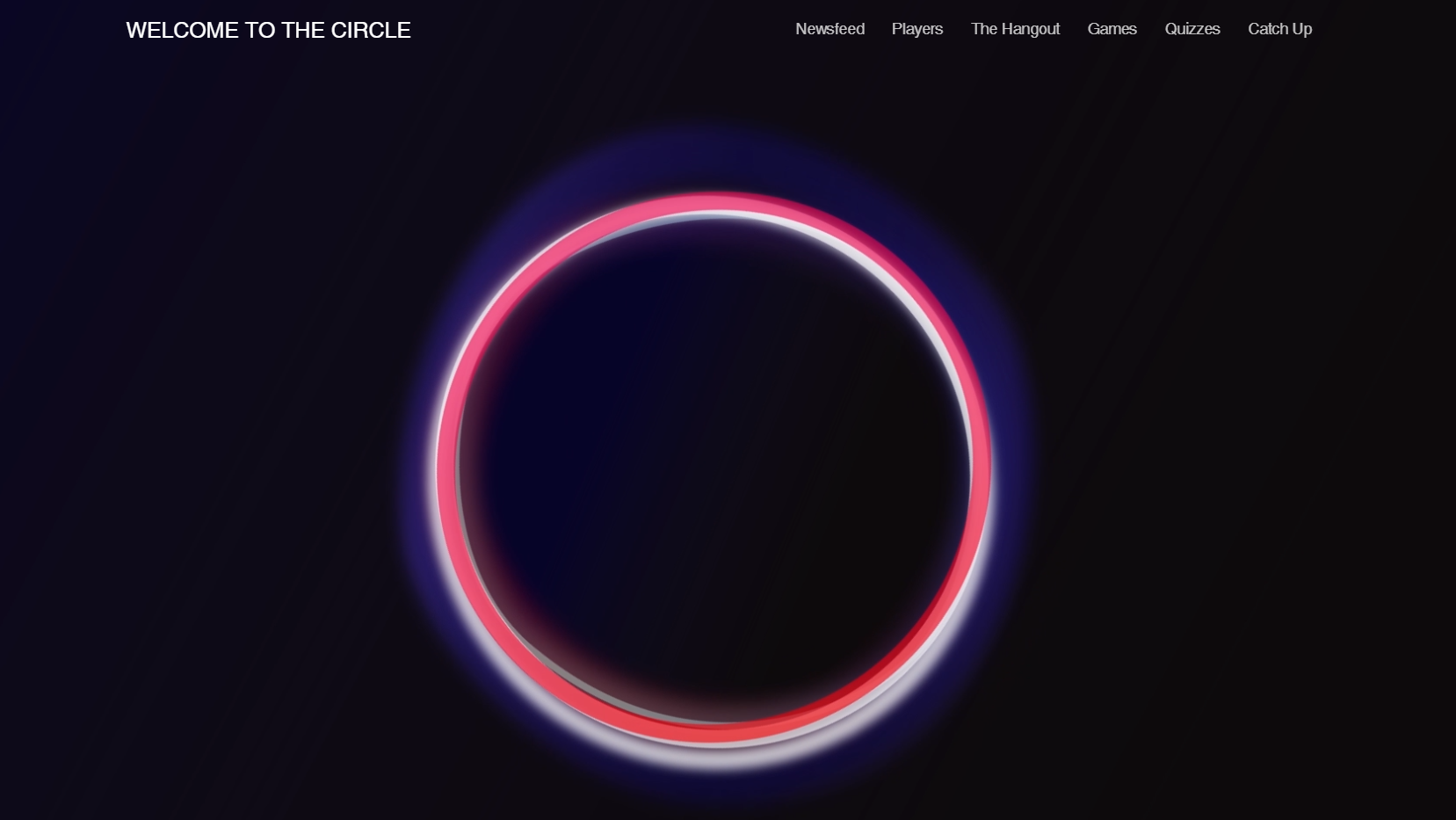 To the left above is the original logo created for the series, and to the right is my replica of the original on my landing page.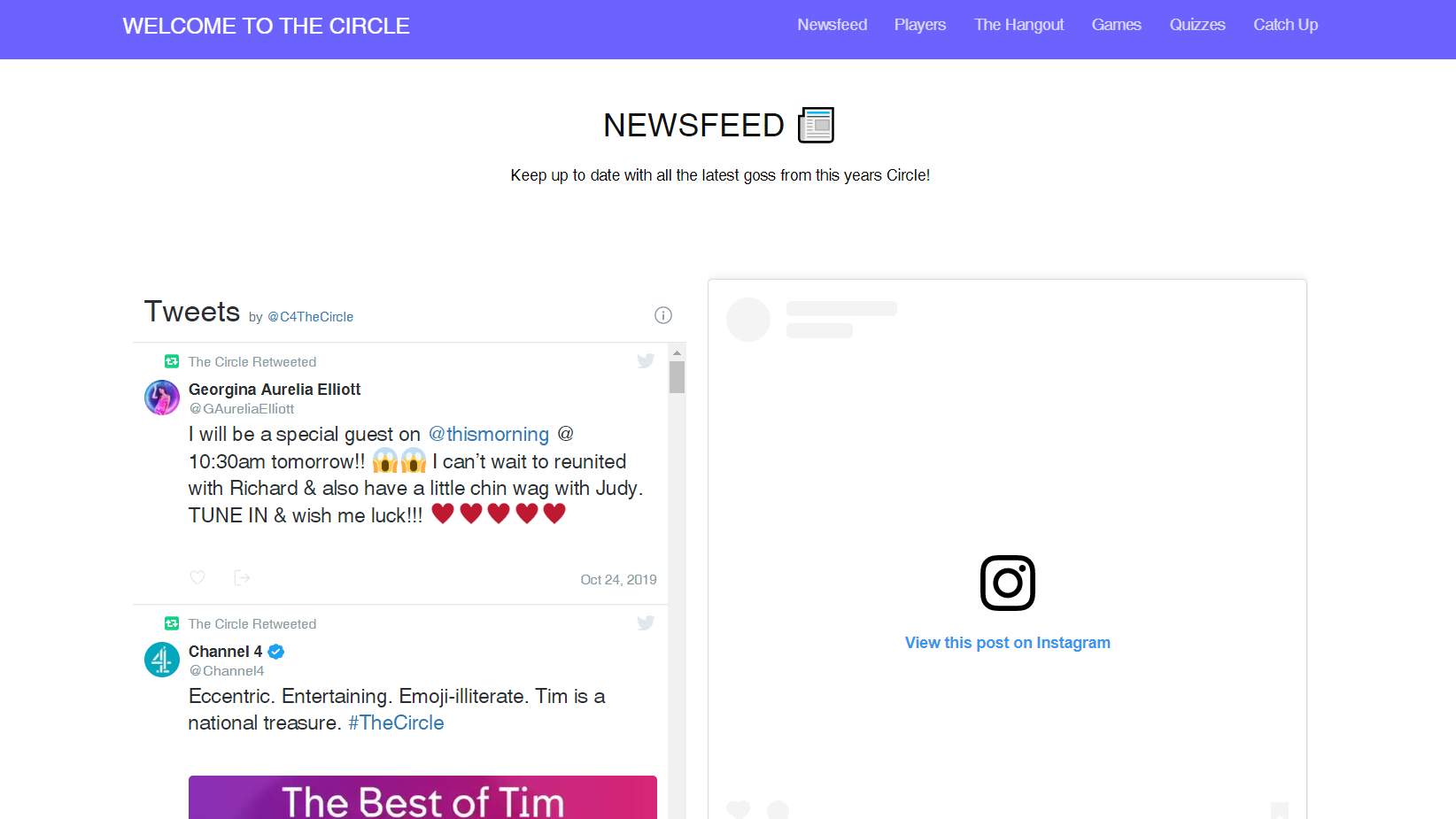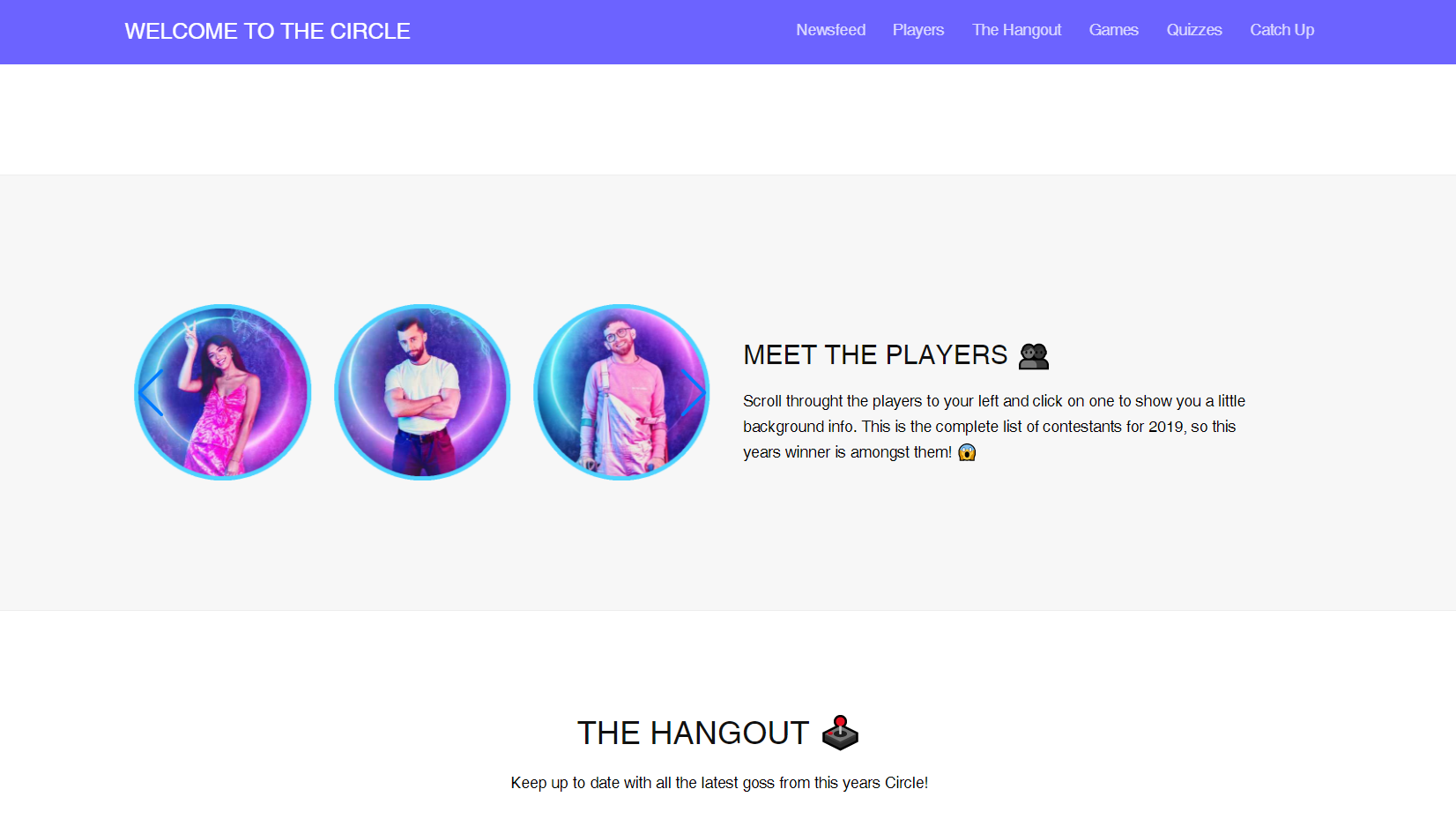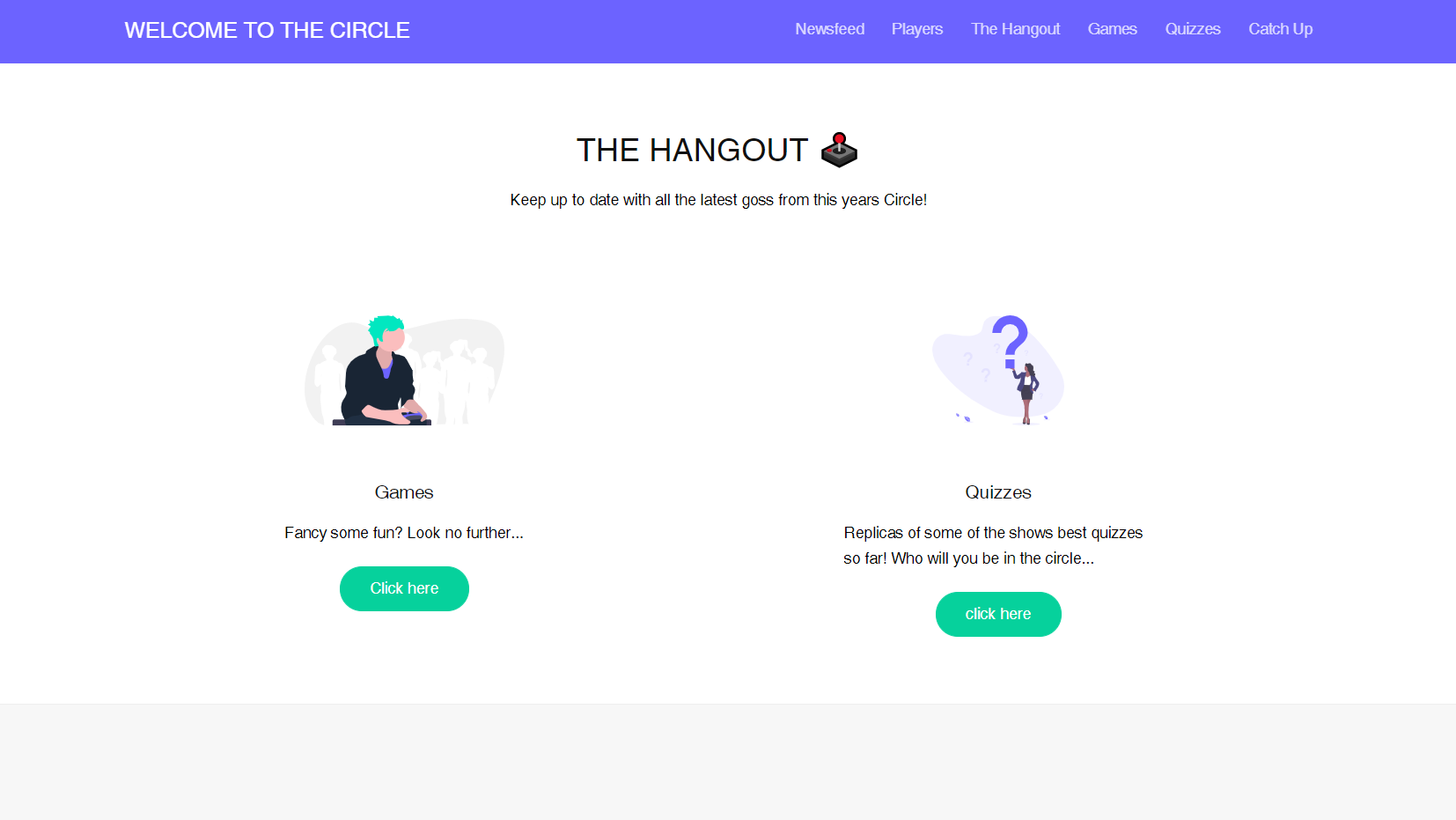 Below you can see the final animated version of my interpretation of the original logo.